Prepare for your new life
---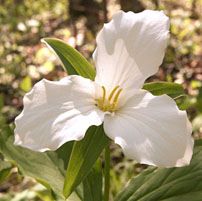 Cornwall is a vibrant city with a healthy mix of affordable housing, business opportunities and world-class amenities. It's a place where you can succeed!
Moving to Cornwall is one of the most important decisions you'll ever make. Once you have decided to make Cornwall your new home, you'll need to prepare.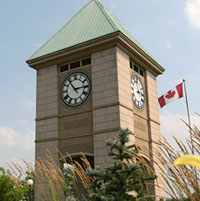 Now that you have arrived, there are many things to do and it may seem overwhelming.