OINP Streams
---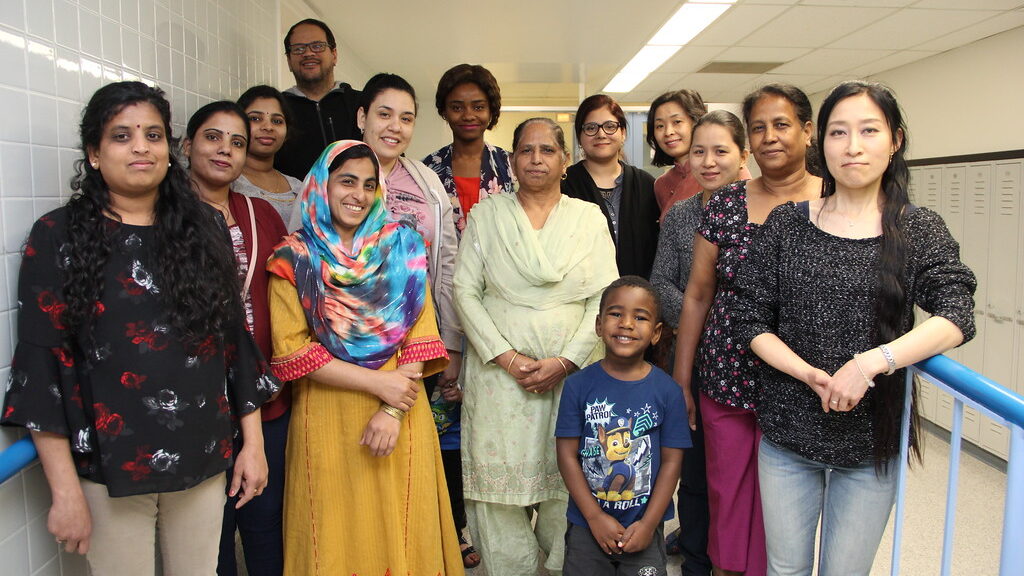 The Ontario Immigrant Nominee Program (OINP) is the province's economic immigration program. It works in partnership with the Government of Canada through Immigration, Refugees and Citizenship Canada (IRCC).
Foreign workers, international students and others with the right skills, experience and education apply to the OINP for a nomination.
The OINP recognizes and nominates people for permanent residence who have the skills and experience the Ontario economy needs, and the Government of Canada makes the final decision to approve applications for permanent residence.
There are 9 different stream you may qualify for…
If you have a job offer in Ontario
If you have a master's or PhD from an Ontario university
If you have the skills and experience that Ontario employers need
If your are a foreign entrepreneur with a great business idea
For more information on each of the streams you can visit the following website:
For other ways to immigrate to Ontario, visit the Government of Canada's website.